We understand the financial impact the Coronavirus may have on your business. If you have an existing credit union small business loan and you are experiencing difficulties during this time, please reach out to a member of our business lending team by emailing businesslending@sacfcu.org, or contact us by phone at:  Dawn Newsome 352-588-2732 ext. 1234  or Tori Linville 352-588-2732 ext. 1232.

We have a list of resources for you:
CARES Act 2020
Paycheck Protection Program Loan Guarantee and Forgiveness
View additional information on the Paycheck Protection Program loan

COVID-19 Economic Injury Disaster Loan



According to their website, the SBA's Economic Injury Disaster Loan program provides small businesses with working capital of up to $2 million that can provide vital economic support to small businesses to help overcome the temporary loss of revenue they are experiencing. Learn more about the SBA's Economic Injury Disaster Loan.
SBDC Tampa Bay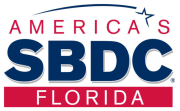 The SBDC website has always been a great resource for small businesses.  Even now, when we are experiencing Covid-19 on so many levels, the SBDC is stepping up with the resources and information our small business owners need.  Learn more about what SBDC is doing to help.
FL Damage Assessment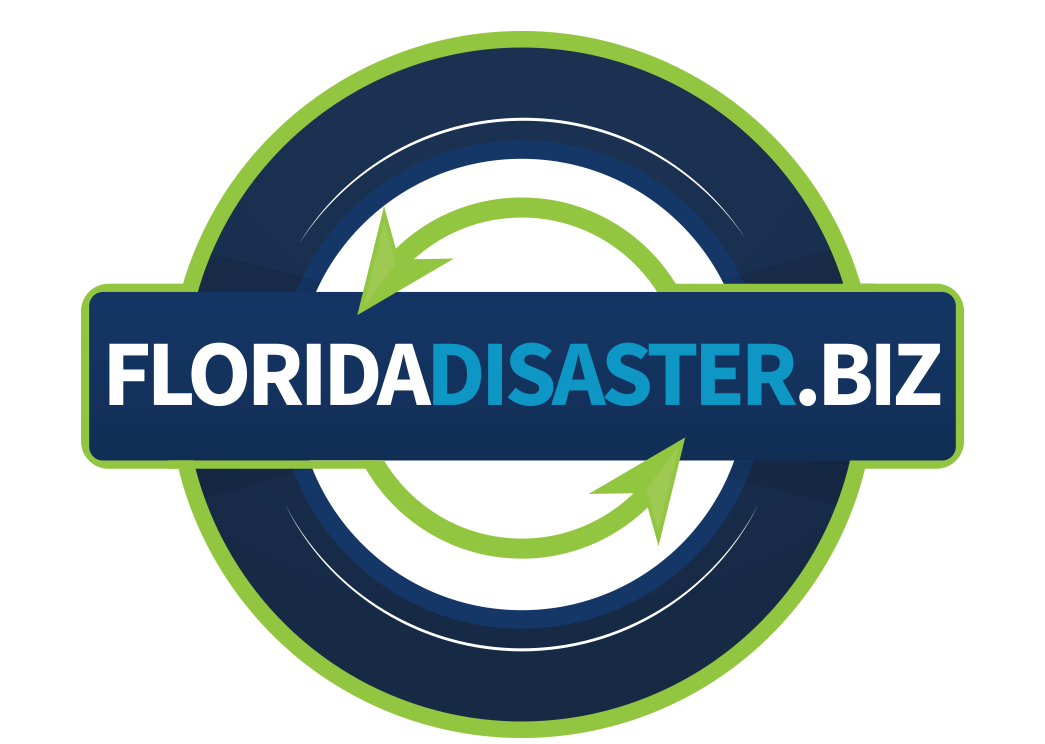 The Business Damage Assessment survey assess the impact of COVID-19 on Florida's local businesses, including those in Pasco County.  The survey, managed by the Florida Department of Economic Opportunity (DEO), will evaluate businesses affected by COVID-19 and the impacts the virus has had on the local economy so actions to implement economic relief programs for businesses can begin.  Learn more about the Florida Business Damage Assessment.