Lower your rates & pay off debt faster when you transfer your credit card balances from somewhere else!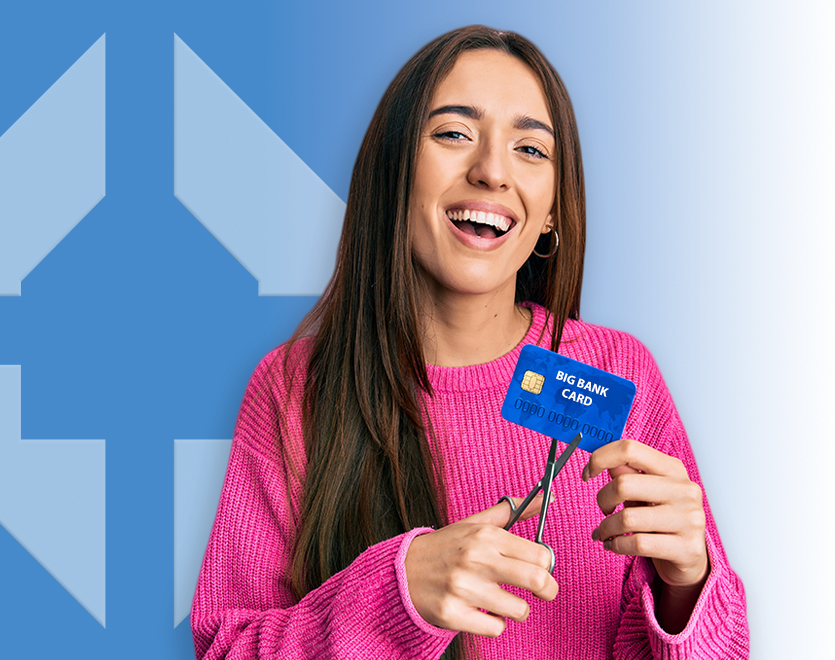 Balance Transfer rate currently 4.99% APR

for the life of the balance!

No Transfer or Transaction fees!

No Annual Fees!

9.90% APR Purchase Rate!

9.90% APR on Cash Advances!

Secured Credit Cards Available! 
*Special rate offer available to those who apply and qualify by March 31, 2022.
At San Antonio Citizens Federal Credit Union, we underwrite and service our credit cards locally.
No need to talk with someone in a far away call center!
Use your credit card statement(s) to complete the form below.

To Report a Lost or Stolen Visa Credit Card
1-866-333-4740