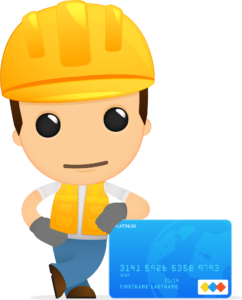 No Credit? Bad Credit? This loan is for you! San Antonio Citizens Federal Credit Union understands everyone has to start somewhere, and sometimes life takes turns we had not planned for. Let us help you either build or re-build your credit!
How does it work? Let me explain… You will begin by applying for a small loan, usually between $500.00 – $2500.00. We will structure your loan amount and payment, based on your income and what you can comfortably afford. Once the loan is approved, you'll sign the loan documents, and the credit union will place the loan proceeds in a savings account for you. This savings account will serve as collateral for your loan, and will not be accessible until the loan is paid in full. You will begin making your loan payments and at the end of the loan the money is yours to keep!
Our Credit Builder Loan is a great way to build good credit history AND build your savings! Apply for a Credit Builder Loan Today!