San Antonio Citizens Federal Credit Union is committed to providing the latest electronic banking services to our members. We are continuously working towards improving our existing offerings and implementing new ones, to provide our members with up-to-date, easy and convenient ways to bank.

Online Banking
Access your accounts anytime, anywhere! This also opens the portal to all other electronic services offered through our credit union.
E-Statements
A safe and convenient way to receive your monthly bank statements!
E-Statements are ready to view no later than the 2nd day of each month. You will receive an email reminder when your statement is ready for viewing, and you can easily access up to 18 months of statement history, through It's Me 247. Please access It's Me 247– My Documents to sign up for E-Statements today!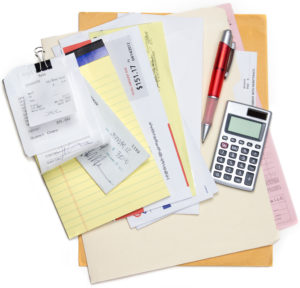 Online Bill Pay
Stop writing checks! Bill Pay allows you to schedule your payments and automatically transmits funds to your creditors. Once you've enrolled in It's Me 247, click on Pay & Transfer and follow the steps to enroll!
Mobile Wallet
Purchases are faster when you add your SACFCU Debit and Credit Cards to your Mobile Wallet. No more fumbling or digging for plastic cards at check out. This is a safe, secure, and convenient way to PAY with any of these services!
MoneyDesktop/MoneyMap
Take control of your finances! This financial hub allows you to check balances, track expenses, set up budgets and manage debt on all of your financial relationships, even those that aren't with us!