Purchases are faster when you add your SACFCU Debit and Credit Cards to your Mobile Wallet.
No more fumbling or digging for plastic cards at check out.
This is a safe, secure, and convenient way to PAY with any of these services!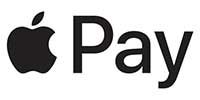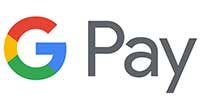 Adding the Card to your Wallet
Mobile Wallet Help
Once your device is enrolled or enabled for the specific wallet, paying with your device is simple. To enroll, follow the on-screen instructions for the type of wallet you're loading. There are various security measures for each platform. You can always contact us and one of our team members will be happy to help you!