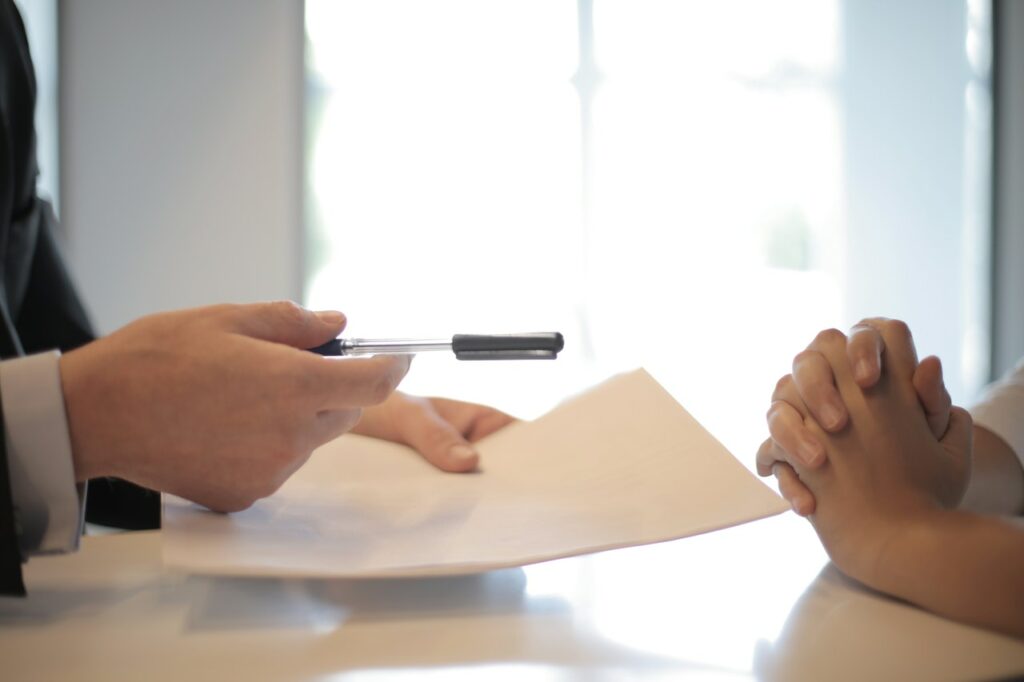 Are you in the market for a large loan-dependent purchase like a new home or a new set of wheels? Don't forget to get your pre-approval first!
Here's why:
You'll know what you can afford. A pre-approval will tell you exactly how much house or car you can afford. Knowing this, you can simplify your search.
You won't get taken for a ride. When you're unsure how much you can spend on a car, it's easy to get carried away adding features, and before you know it, you could end up choosing a car with a larger payment than you want to handle.
You'll be taken seriously. A car dealer or real estate agent may take you more seriously when you can share a pre-approval with them.
Secure the rate and financing terms you desire. Take the guesswork out of the equation. A pre-approval provides peace of mind and transparency – allowing you to know the exact terms and rate, and providing the confidence that you are keeping your loan with your trusted financial partner – the Credit Union.