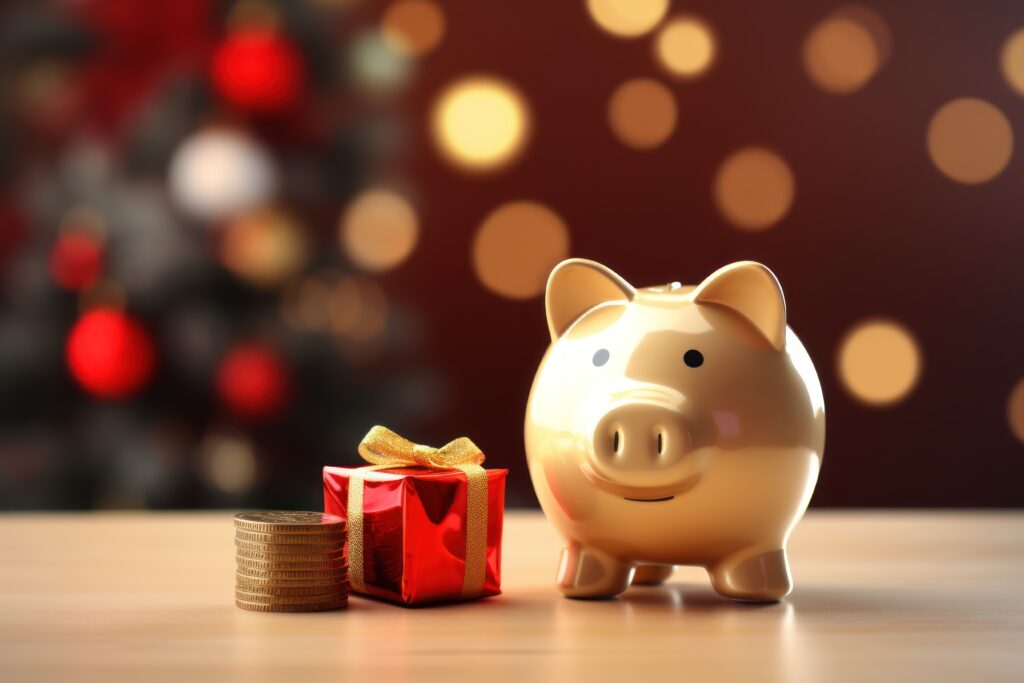 The holiday shopping season is here. Between inflated prices, the rising cost of gas, and the urge to splurge this time of year, it can be hard to stick to your budget. We've listed seven holiday shopping hacks to help keep your spending under control while still finding the perfect gifts for everyone on your list. 
Make a List and Check It Twice
When you shop with a list in hand, and you're careful to stick to it, you can make responsible shopping decisions instead of buying anything and everything that catches your eye. 
Compare Prices
In the age of apps and the internet, comparison shopping is easier than trekking across town from store to store. All it takes is a few quick clicks to check if the item you want to purchase is available elsewhere and for less.
Don't Shop Alone
Grab a friend when you shop to help keep you on track. Share your intended budget and gift shopping list with your friend and ask them to help you stay within budget and on plan as you browse.
Take Advantage of Rebates and Refunds
Wouldn't it be awesome to get paid to shop? When you make a purchase through a rebate app like Rakuten, you get cash back for every purchase you make. 
Why not get paid by the retailer, too? Some retailers offer refunds for late deliveries.  And some will give you money back if there's been a price change on an item since you purchased it.
Shop with Coupons
No need to touch a pair of scissors to take advantage of coupons! Before completing an online purchase, do a quick search to check for available coupons that can bring down the price. You can also install a browser extension, like Honey, that will automatically find and apply coupons while you shop.
Shop Early
Get your shopping done well early to keep from overspending when you're harried and pressed for time. When you shop with a clear head – and store shelves are still well stocked – it's easier to stick to your budget and make responsible spending decisions.
Buy Electronics on Black Friday or Cyber Monday
Black Friday and Cyber Monday deals are rarely worth the hassle — except for electronics. While most big-ticket items, like furniture and home appliances, are usually cheaper during other sale events, the Black Friday and Cyber Monday deals you'll find on TVs, laptops, audio equipment, and other electronics will likely be the best you'll find all year. If any of these items are on your list, plan your purchase for Black Friday weekend for steep discounts. 
The holidays are coming, but that doesn't mean you need to kiss your budget goodbye.  Managing money responsibly in current times can be challenging. Visit or call to learn how we may be able to help you achieve your financial goals.