The deadline for the 2019 Scholarships has passed.  Please check back in March of 2020.

Eligibility: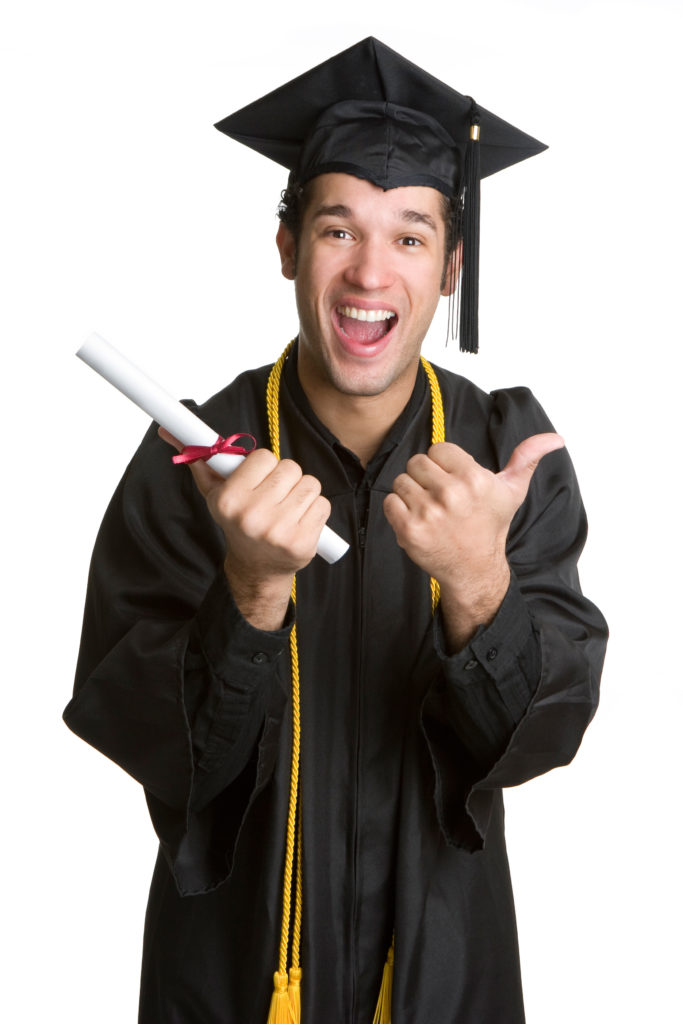 Must be a current high school student graduating in the Spring of this year and a member of SACFCU.
Not a member yet? No problem! Stop by any of our locations or visit our Become a Member page for details. You need to be a member with your own member number prior to the Scholarship deadline to be eligible. Don't delay, join today!
* In order to upload your completed application it MUST be saved to your computer first.
To be considered for a scholarship, you must upload your application & a copy of your most recent transcript by Sunday, April 7, 2019 at Midnight! If you have any questions or concerns, email marketing@sacfcu.org for assistance.