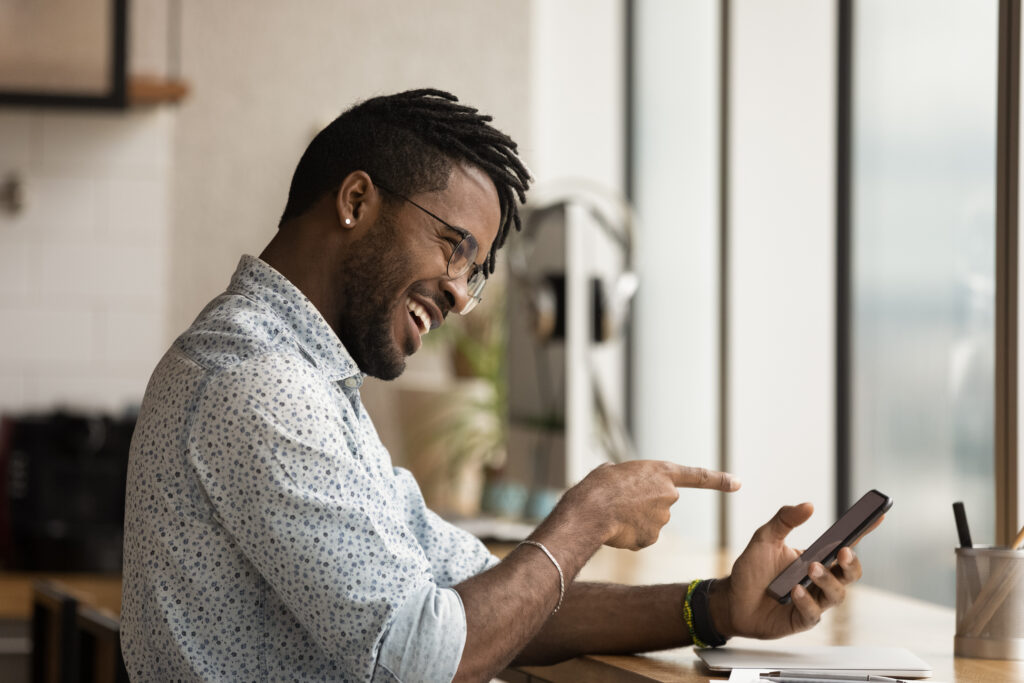 We're here to help you manage your money and let it grow in the best ways possible. Including, guiding you to use the products and services best suited to your needs and goals.
One of our most convenient products – for individuals and businesses alike – is the share-secured loan.
What are share-secured loans?
Share-secured loans allow you to use your savings as loan collateral.
How does it work?
The credit union will place a hold on the amount you want to borrow against. Instead of liquidating your funds to make a purchase, you borrow against that sum while your money stays in the account where it continues to earn dividends.  
Who can benefit from a share-secured loan?
Anyone can benefit from a share-secured loan. Borrowers with damaged credit, and those looking to establish credit, who may not otherwise qualify for a loan, stand to gain the most from these loans.
What are some advantages of a share-secured loan?
Inexpensive. Interest rates on share-secured loans are only 2% above the dividend rate of the share account you are borrowing from (savings, money market, or CD).
Convenient. You can usually get on-the-spot approval for a share-secured loan. Once you've been approved, you can use the money in any way you'd like.
May improve your credit score. While getting a loan won't improve your credit score, making your payments on time can contribute to building better credit.  And you can use the money you borrow to pay off high-interest debt.
You can use the loan for any type of purchase.
Speak to a member services representative at any of our convenient locations to learn more about how you can put your savings to work for you.