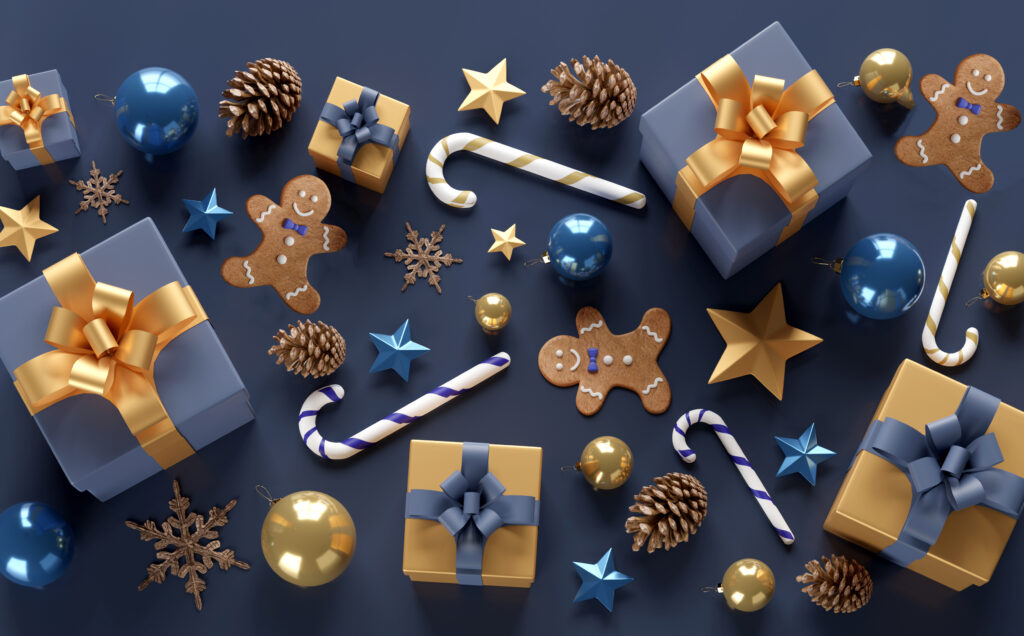 Life gives us all expensive surprises from time to time. To cover them, consider a personal loan:
Holidays: If you need extra funds for the holidays, consider taking out a personal loan. Our fantastic terms and affordable rates make it a no-brainer!
Honeymoons and Dream Vacations: These once-in-a-lifetime trips can cost more than you would normally budget for your vacation.
Adoption: Adopting a child is the ultimate kindness, but it can be expensive. Costs can exceed $50,000.
Education expenses: Back to school doesn't have to break the bank. Computers and school supplies can be purchased with personal loan funds.
Debt Consolidation: Payoff high-interest debt by consolidating it into a personal loan
Unexpected Medical Expenses: If you, a family member, or even a pet, experience a medical emergency and are faced with large unexpected medical debt.
Home Remodeling/Renovations: A personal loan is one option for financing your next kitchen or bathroom makeover.
Wedding, Quinceañera, Bar/Bat Mitzvah, Sweet 16: Planning and hosting any of these milestone celebrations can be a significant financial undertaking.
*Personal loan interest rates can be found on our loan rate board.  Amount borrowed and loan terms will determine your monthly payment.  Currently, a $1,000 personal loan, with an APR as low as 10.782%, and a 12-month term has a payment of less than $100.